love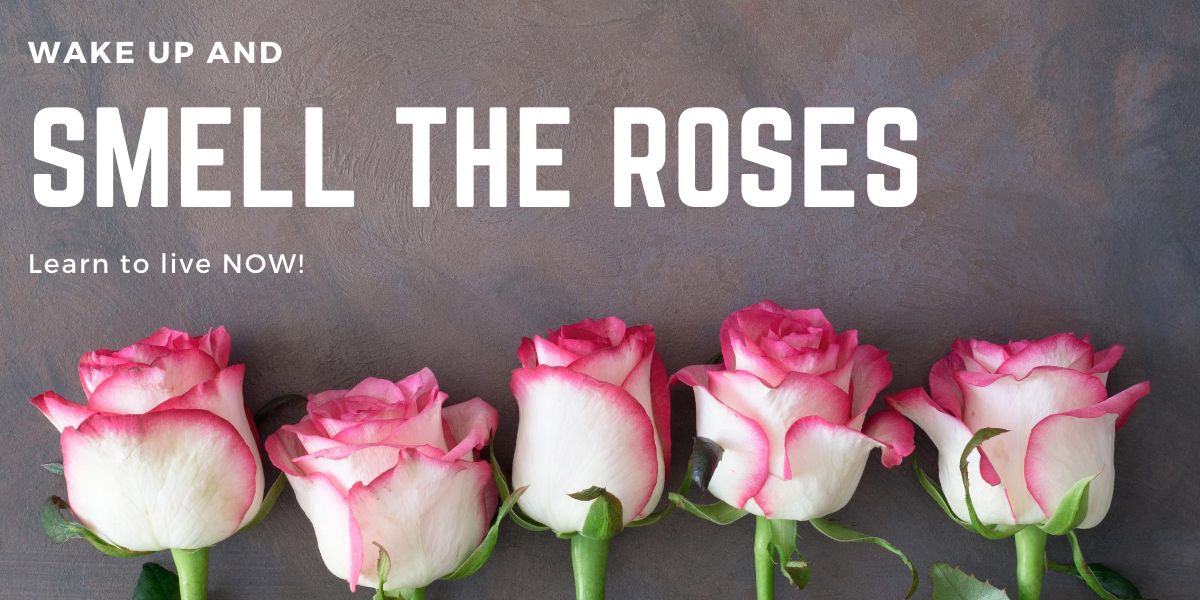 Follow Your Bliss....
How do you find time for yourself, determine and sort through your priorities, interpret the messages, rise above the personal chaos, and feel the simple joys that life has to offer? 
Stay with me and I will share my life's experience and share how to find happiness within the matrix of today's complex world.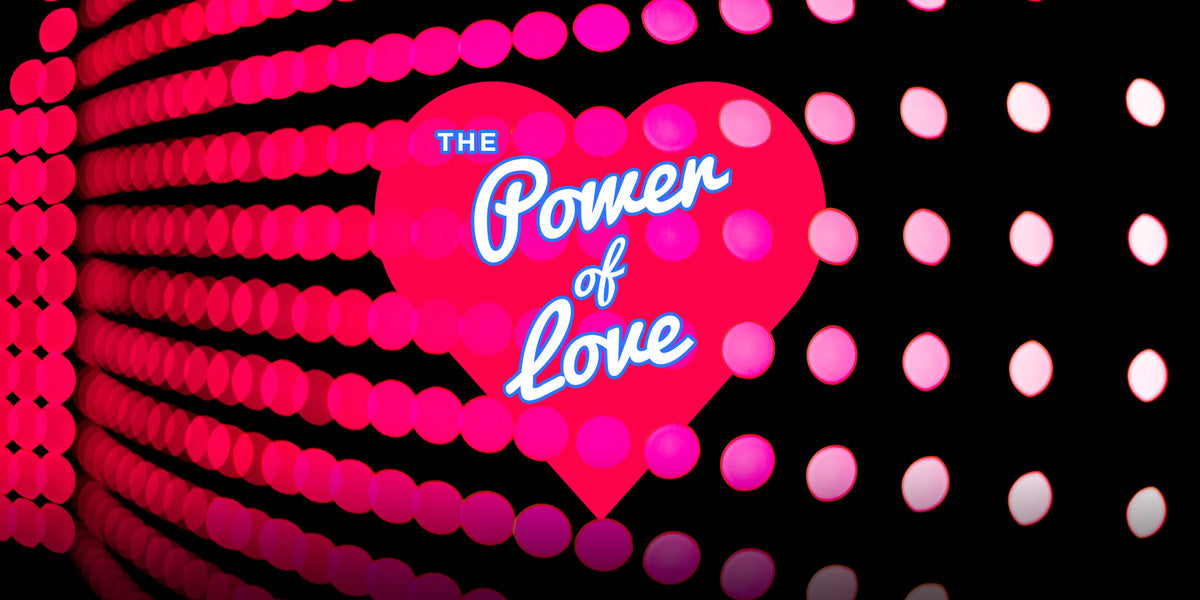 Love is in the air!
"The Power of Love," the 1985 hit single from Huey Lewis and The News, describes love as "a curious thing." That's probably the understatement of all time! Throughout history, Love, that enigmatic entity, has been the focus of our music, literature, art; it has been a driving force behind our goals and dreams; inspiring, frustrating, fulfilling, intriguing --- love is an integral part of what it means to be human. Although this noun is intangible, it can be felt; unquantifiable, it can be cherished; incorporeal, it can be shared. Love moves us in myriad ways: fascinates, mesmerizes, taunts, intrigues, frustrates, inspires, fulfills, compels