mindfulness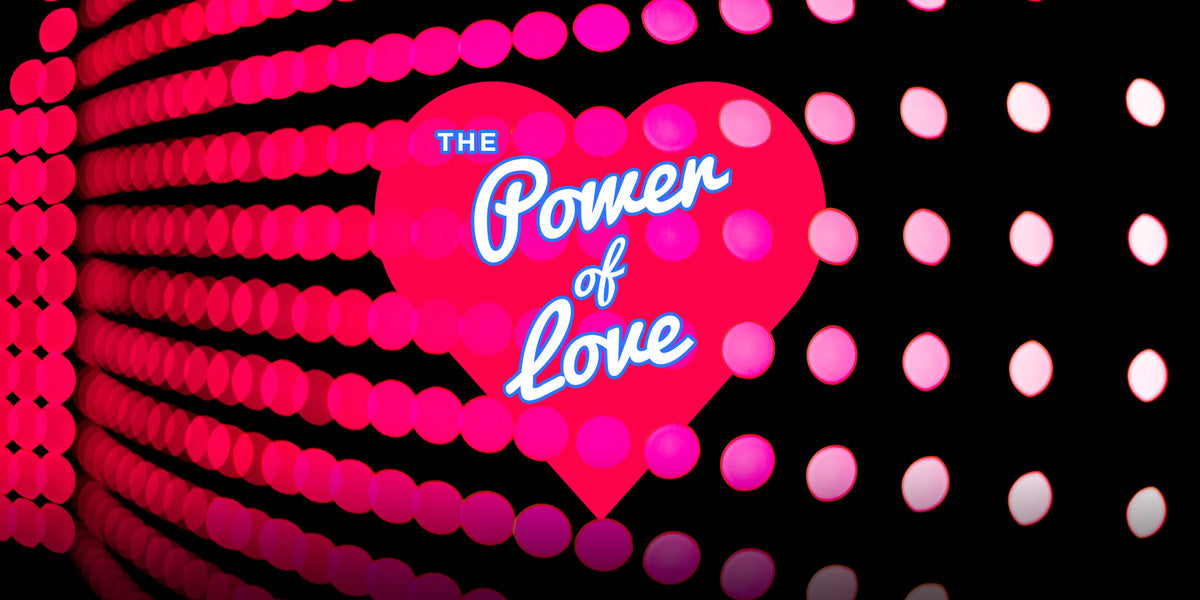 Love is in the air!
"The Power of Love," the 1985 hit single from Huey Lewis and The News, describes love as "a curious thing." That's probably the understatement of all time! Throughout history, Love, that enigmatic entity, has been the focus of our music, literature, art; it has been a driving force behind our goals and dreams; inspiring, frustrating, fulfilling, intriguing --- love is an integral part of what it means to be human. Although this noun is intangible, it can be felt; unquantifiable, it can be cherished; incorporeal, it can be shared. Love moves us in myriad ways: fascinates, mesmerizes, taunts, intrigues, frustrates, inspires, fulfills, compels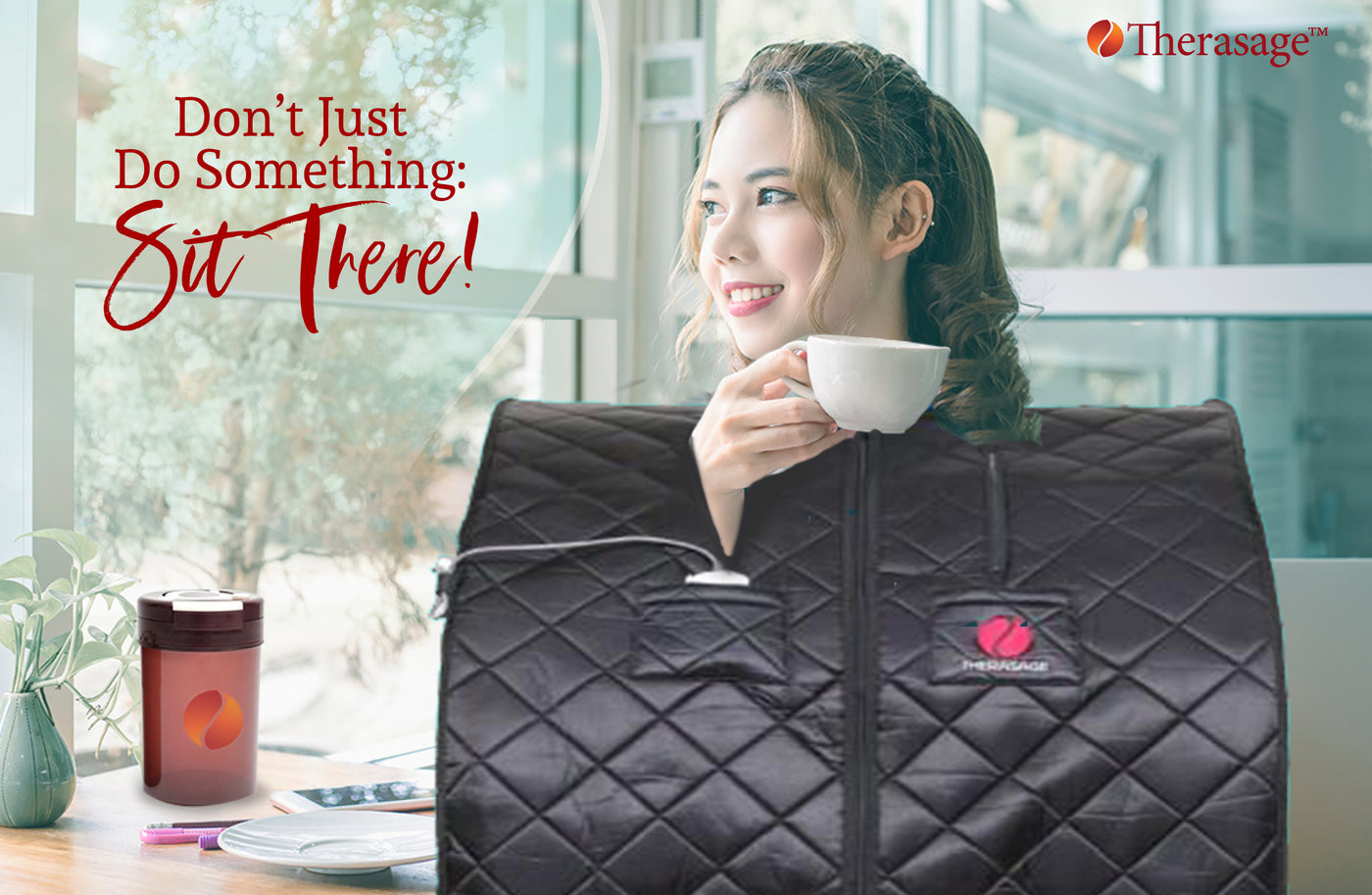 Don't Just Do Something: Sit There!
It's Thanksgiving week here in the USA. So, let's talk about taking a minute – or 30 – being grateful for all the blessings in our lives.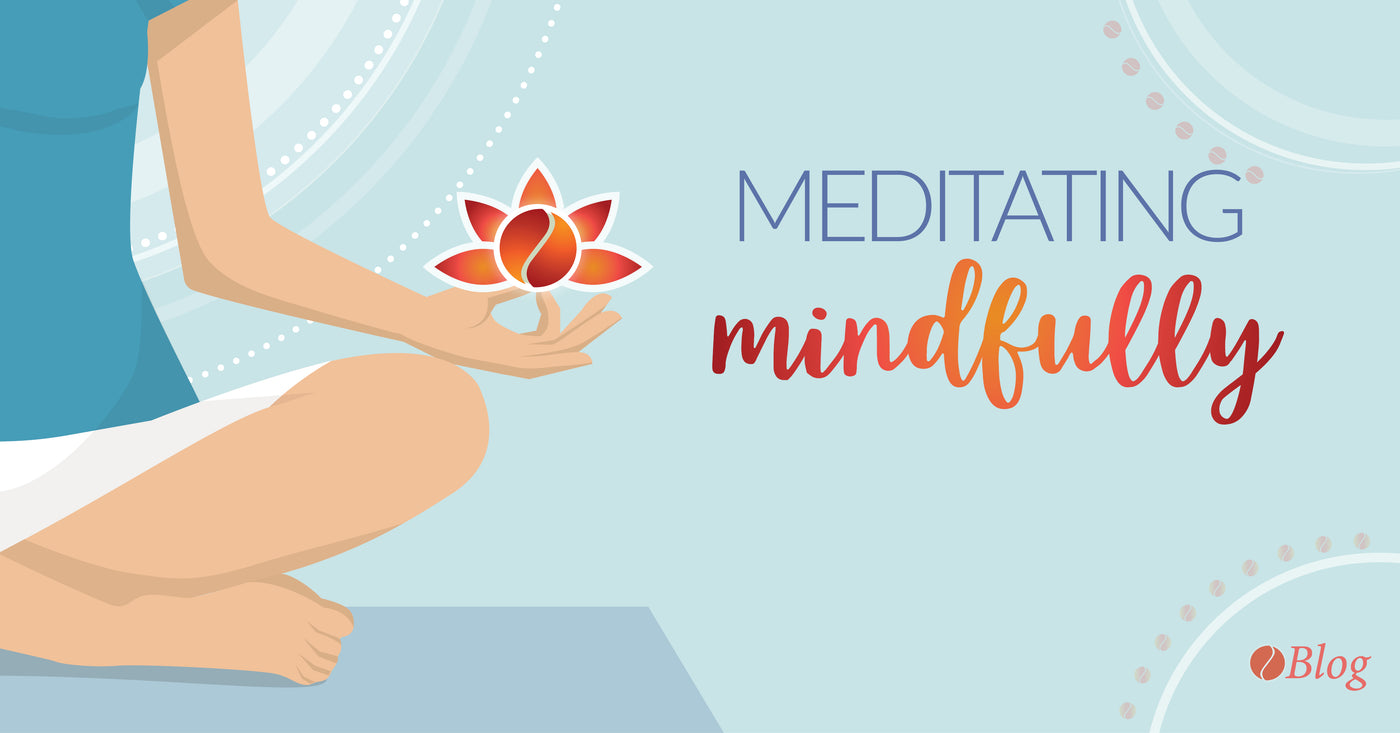 The Present Moment
Two blogposts ago, one of our subtitles was "Seize the Day." Then, last week we mentioned mindfulness meditation and the importance of keeping calm.