Happy Holidays - Vol. I, #22
Happy Holidays - Vol. I, #22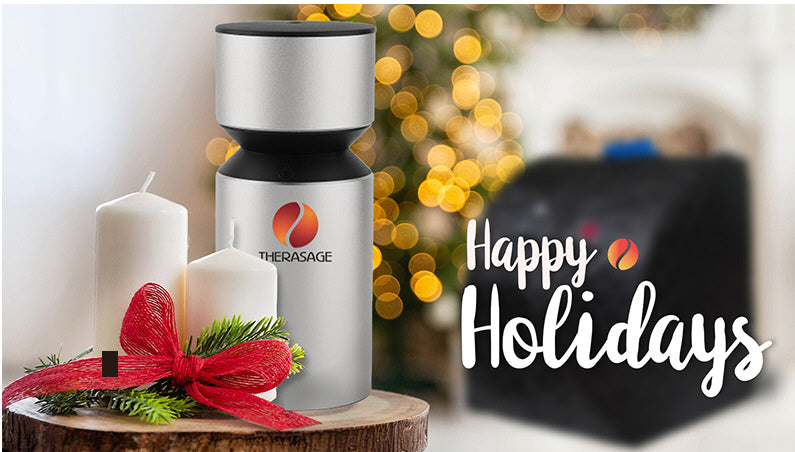 FROM THE BLOG
All the hustle involved with holiday shopping, gift wrapping, and event planning can make it easy to get lost in the proverbial "thick of things."
To offset this, it helps to practice staying "present" while occupied with "presents"! After all, the gifts we offer as signs of our love pale in the light of the individual moments we spend together. Here are three suggestions for staying mindful while doing your holiday shopping:
1. Remember: it's not the gift, it's the thought. Don't get too stressed about trying to pick the perfect gift. Think of some of your favorite things and consider your friends and family who may also enjoy those items. In that way, you are also sharing something personal.
2. Buy a gift for a child who may not otherwise receive one. Check your local community for organizations that perform these kinds of charitable services.
READ POST
CURRENT EVENTS
A4M Conference
This past weekend, we were in Las Vegas, Nevada, for the 26th Annual World Congress of the American Academy of Anti-Aging Medicine (A4M).
The event, which ran from Dec. 13-15, was held at the Venetian/Palazzo Resort.
We enjoyed meeting up with old friends and making new ones! And, Robby had the honor of being selected as one of the conference interviewers!
For more information on the A4M and its important work, visit: a4m.com