Staying Present While Buying Holiday Presents
Staying Present While Buying Holiday Presents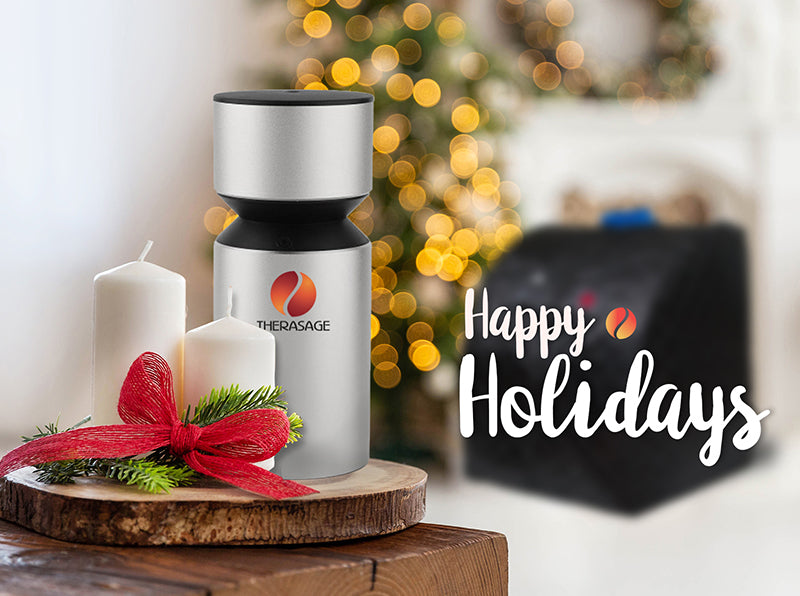 All the hustle involved with holiday shopping, gift wrapping, and event planning can make it easy to get lost in the proverbial "thick of things."
To offset this, it helps to practice staying "present" while occupied with "presents"! 
After all, the gifts we offer as signs of our love pale in the light of the individual moments we spend together.  
Here are three suggestions for staying mindful while doing your holiday shopping:
Remember: it's not the gift, it's the thought. Don't get too stressed about trying to pick the perfect gift. Think of some of your favorite things and consider your friends and family who may also enjoy those items. In that way, you are also sharing something personal.    
Buy a gift for a child who may not otherwise receive one. Check your local community for organizations that perform these kinds of charitable services.
Perform a random act of kindness to a stranger: buy a coffee or a sandwich for a homeless person; offer your place in line to another customer while waiting to pay; acknowledge service well done with a smile and a "thank you." It feels great to simply smile and be kind, and it's contagious!
Remember to focus on the single moments that make up this mysterious thing we call "life." This is a great way of staying mindful and calm in the midst of what can be a busy time of year.
Perhaps you may want to share one of your favorite Therasage products and give the gift of health!
Visit our website, where you'll find a wide selection of high quality – and potentially life changing – health and wellness items, perfect for lighting up the face of that special someone in your life!
We certainly wish you and yours every happiness during this special time of year!
Warmest Regards,
Melody