Therasage Blogpost 005 Instant Calmer
Therasage Blogpost 005 Instant Calmer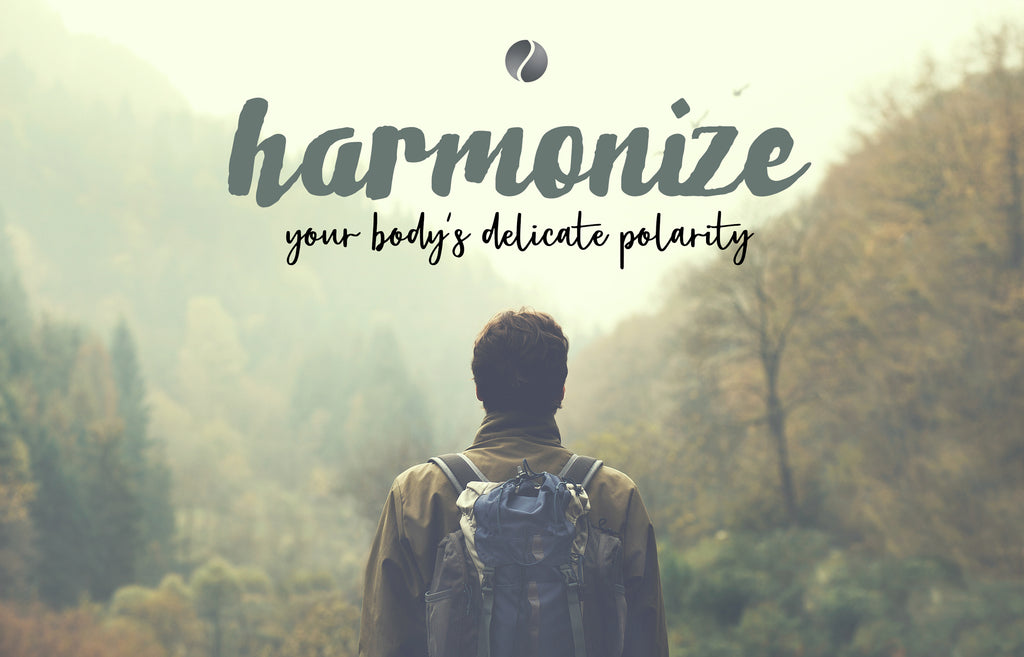 After speaking about the benefits, both general and particular, of infrared wavelengths, it's time to introduce you to one of our most popular products.
Meet the Therasage Instant Calmer
The Therasage Instant Calmer series of healing pads is truly unique: so much more than a simple heating pad. They are FDA-listed, doctor-approved, and patented health devices. And, even better, they are reimbursable by many insurance companies. (For additional information, please contact us directly at info@therasage.com)
But, what makes them so special?
TheraFusion Full Spectrum Infrared Heat
To begin, our healing pads feature TheraFusionTM full spectrum (i.e., three-wave) infrared heat. There's no question about it: infrared technology has completely revolutionized personal health products, and Therasage is leading the way!
Infrared is, hands down, the most beneficial and safe form of the Sun's energy. This thermal energy, in fact, warms objects with gentle, radiant heat. The result: the body heats from the inside rather than from the surrounding air.  Why is this so important? Well, deeply penetrating heat causes, among other things; pain relief,  Improved blood circulation and oxygenation,  enhanced nutritional upload,  resulting in enhanced immune function, increased metabolism, and improved detoxification!!!  Moreover, stress is reduced, deep relaxation is encouraged, sleep quality is improved, and daytime energy and mental awareness receive a big boost.
WOW!!!
All this, and from a "heating pad"!
Advanced Earth Element Technology
Our healing pads feature exclusive "advanced earth element" (AEET) natural gemstone infrared technology.  The beautiful jade earthstones embedded in them communicate full spectrum infrared wavelengths to your body, balancing your energetics with negative ions.
Speaking of negative ions, our "advanced earthing technology" (AET) further enhances the healing experience by capturing the Earth's negative charge. This helps harmonize your body's delicate polarity, greatly improving cellular communication.
EMF Shielding
Finally, our healing pads offer a unique method of shielding the body from harmful electromagnetic fields (EMF's). This allows you to absorb the maximum healing benefits of our unique infrared technology without risking exposure to these harmful energy fields.
As a recap, here are the key features and benefits of our healing pads: 
Deep penetrating therapeutic infrared heat
Calming effects of negative ion technology
Quality jade stone infrared technology
Natural pain and stress relief
Soft and flexible to wrap around your body
Ideal for travel
No exposure to harmful EMF's
Non-toxic materials
Multi-function controller with built-in safety shut off mechanism
Convenient 12-foot power cord
Friends, we are proud to offer you these healing pads as the best natural pain and stress relief devices on the market!
So, what are you waiting for? Order your Therasage Instant Calmer today!
Start experiencing for yourself the full range of benefits offered by targeted infrared energy!
Sincerely,
The Therasage Team